Old Testament Project 
What's in a name?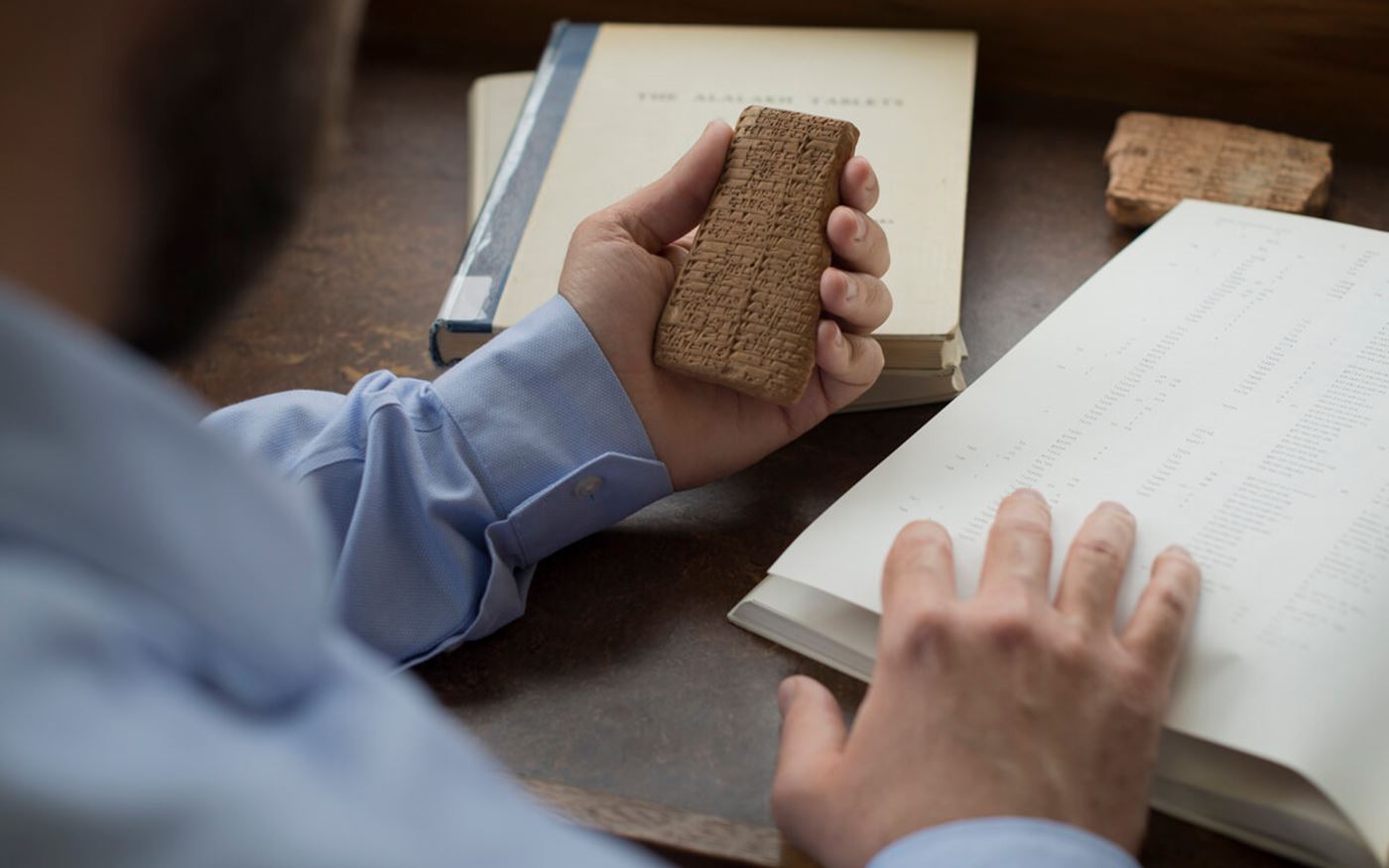 Onomastics has long been prized for its linguistic wealth, and increasingly scholars are looking here for sociological knowledge as well. Given that the story of the Old Testament comes into contact with much of the ancient Near East, the entire region is of interest to biblical scholars.
The Tyndale House Onomastics Project is currently cataloguing personal names from Alalakh, an Amorite capital in the Old Babylonian period. This project will produce an extensive database of biblical names and survey available data from a wide range of ancient Near Eastern corpora. We hope also to co-ordinate with other projects engaging in onomastics and prosopography, to enable multiple projects to ask broader research questions whose answers can only be found by comparing corpora from multiple places and time periods in the ancient world.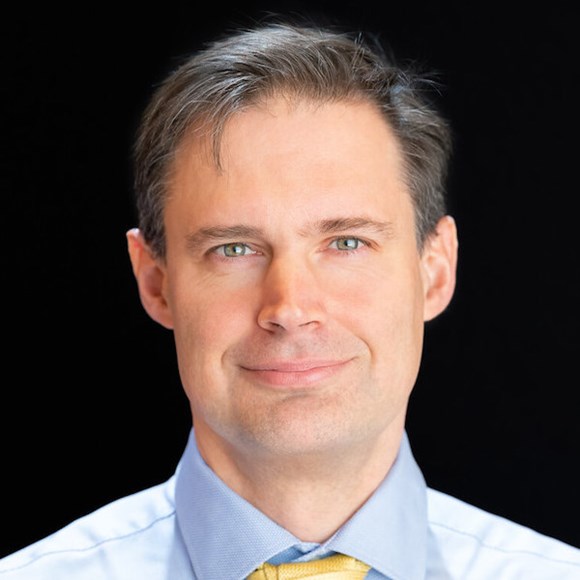 Dr Peter J Williams
Project advisor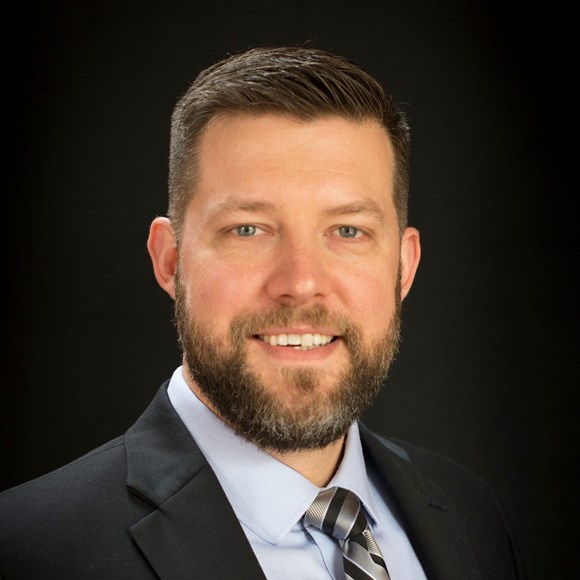 Dr Caleb Howard
Research Fellow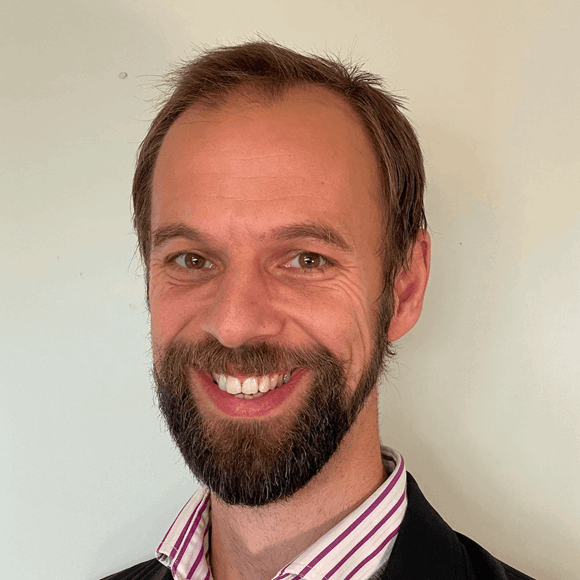 Dr Kim Phillips
Research Associate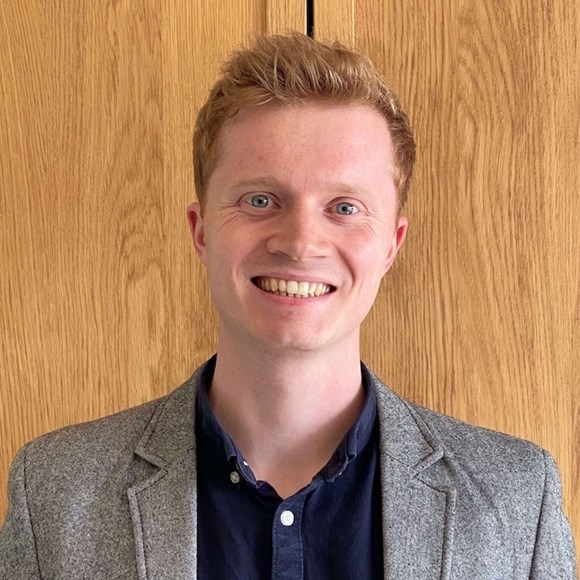 Dr George Heath-Whyte
Research Associate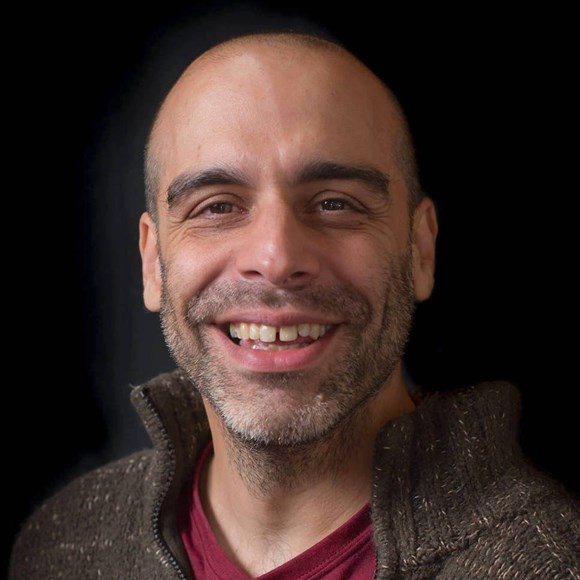 James Bejon
PhD candidate and volunteer researcher
Project updates
Caleb Howard explains the significance of two clay tablets from Mesopotamia recently published in the Revue d'assyriologie et d'archéologie …

Caleb Howard

A new article has been published, written by Caleb Howard, who leads the Tyndale House Old Testament team, in the Journal of Semitic Studies…

Publications from Dr Caleb Howard and Dr George Heath-Whyte
Old Testament Project