Tyndale House, Cambridge
International research centre and library for biblical studies in Cambridge, UK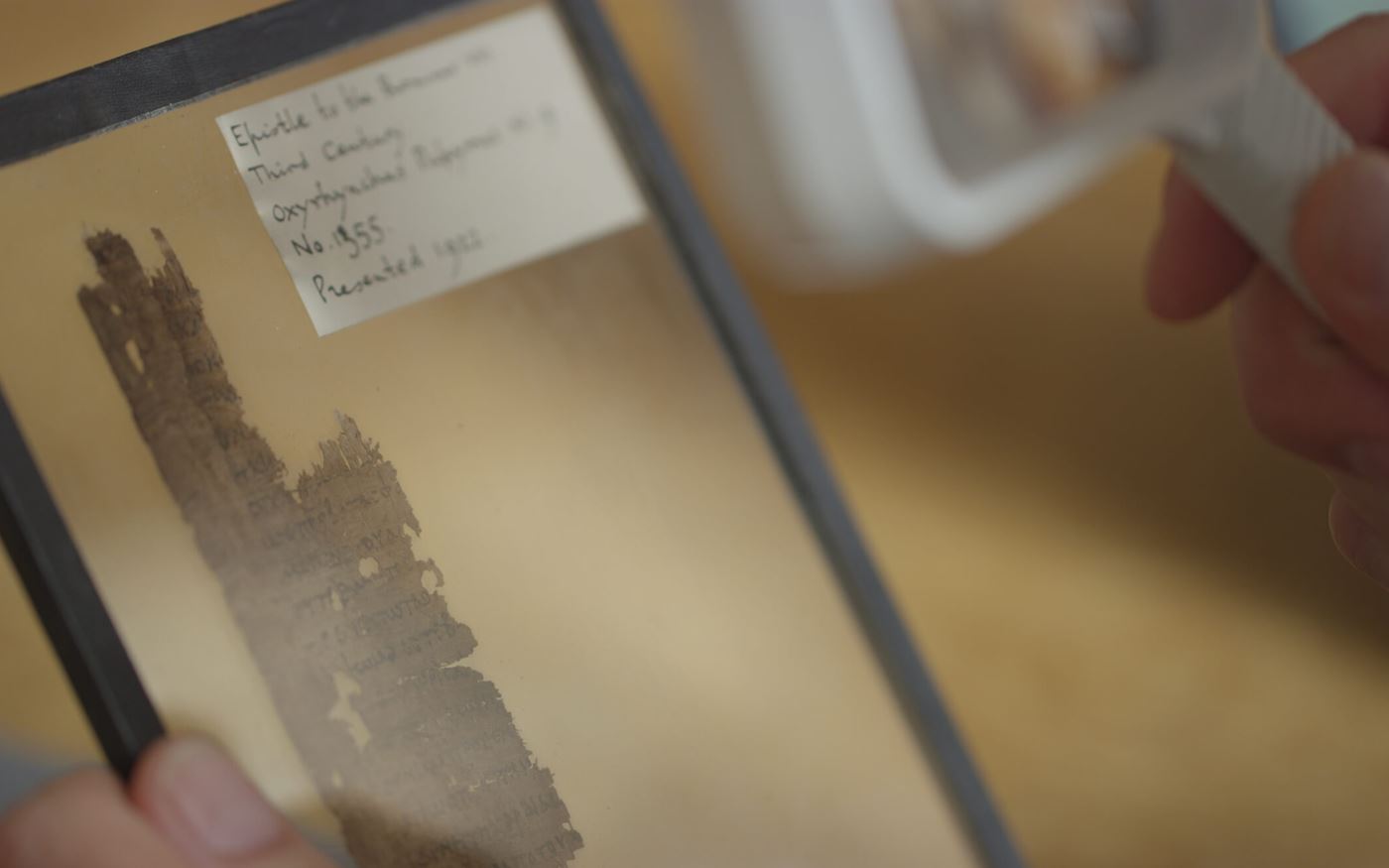 Latest from Tyndale House
Tyndale House is pleased to announce the appointment of George Heath-Whyte to our Old Testament research staff.

Dr Dirk Jongkind goes back to the manuscripts to find out whether Barabbas was really called Jesus

Dr Dirk Jongkind
Explore Bible content >
Reading the Bible with the ancient Greeks 
Meet two biblical scholars exploring the connections between Classics and the Bible 
Read the article >

Food, festivals and the book of Ruth
Dr Michelle Stinson takes a look at how patterns of food production shape the biblical narrative 
Read the article >

Invite a Tyndale House speaker
Our academic team makes biblical scholarship accessible through engaging talks and Q&As.
Invite a speaker to your church to hear about our mission to support scholarship and resource the Church to understand and trust the Bible. 
If you would like a Tyndale House speaker to come to your event either online or in person, please request a speaker using the form below. 
Request a speaker