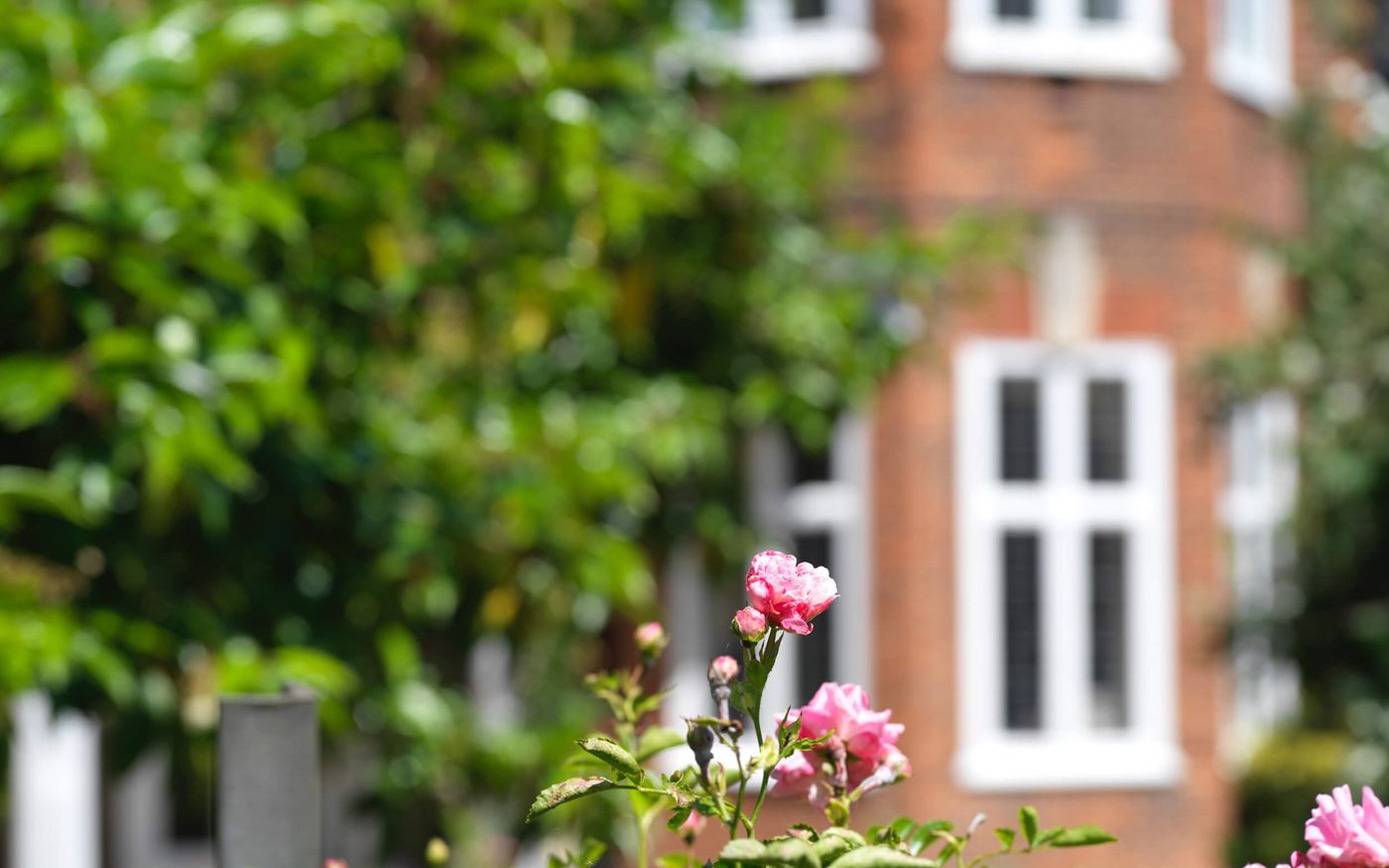 Library
For questions about our library collection and desk bookings.
Accommodation
For questions about our accommodation.
Press
For press and media enquiries.
communications@tyndalehouse.com
Ink Magazine 
For subscription enquiries.
Request a speaker
Our academic team makes biblical scholarship accessible through engaging talks and Q&As.
Complete the form below to request a Tyndale House speaker for your event or conference.
Request a speaker