The Tyndale Fellowship
A fellowship of Christians engaged in biblical and theological research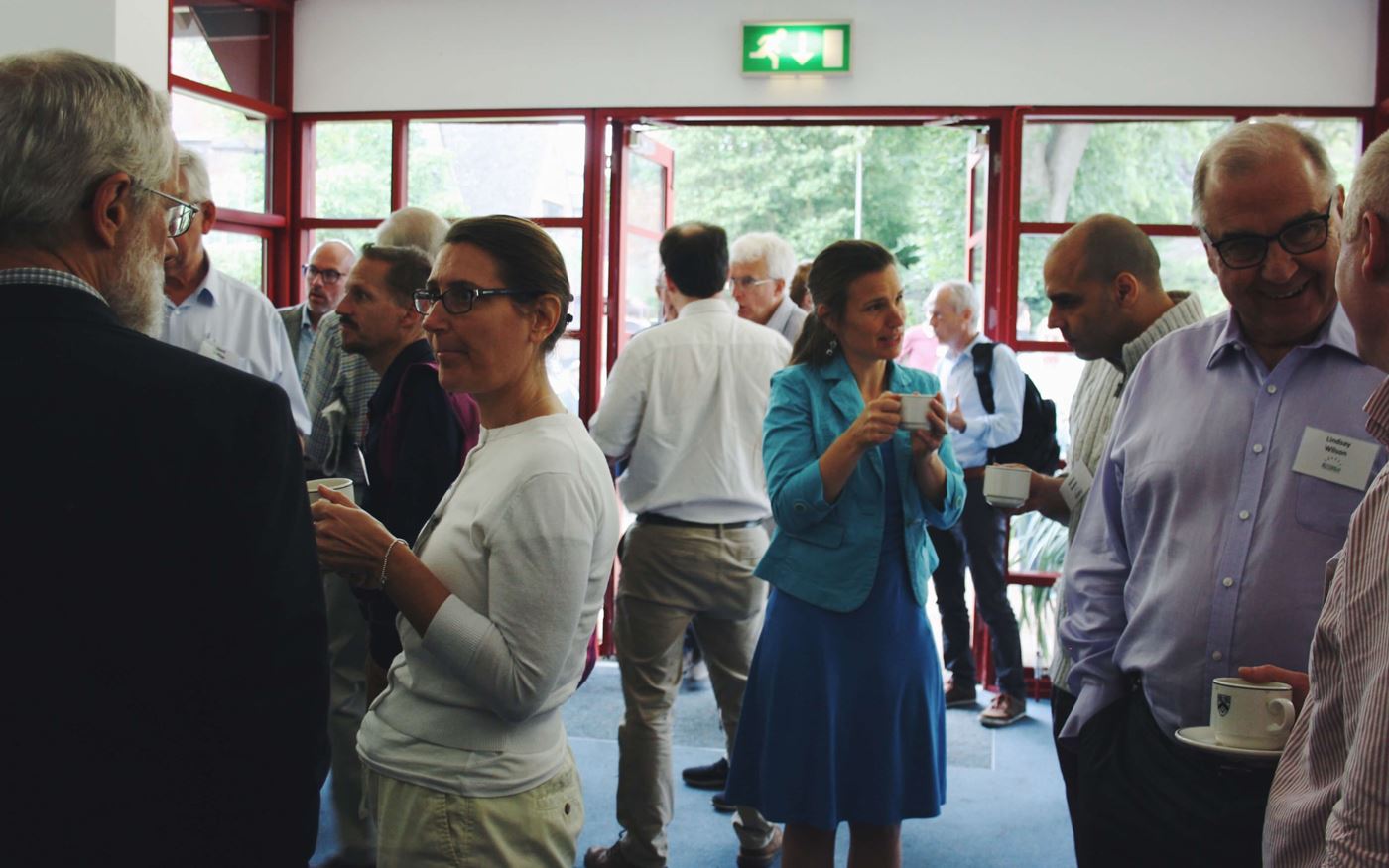 The Tyndale Fellowship offers an opportunity to engage with the best of evangelical scholarship, and to meet other researchers from around the world.


Tyndale Fellowship Study Groups Conference
Tyndale Fellowship's six discipline-based Study Groups will meet over three days at High Leigh Conference Centre, United Kingdom, 5 - 7 July 2023.
Registration for the conference is due to open in December 2022. 
If you have any queries about the conference, please email conferences@tyndalehouse.com