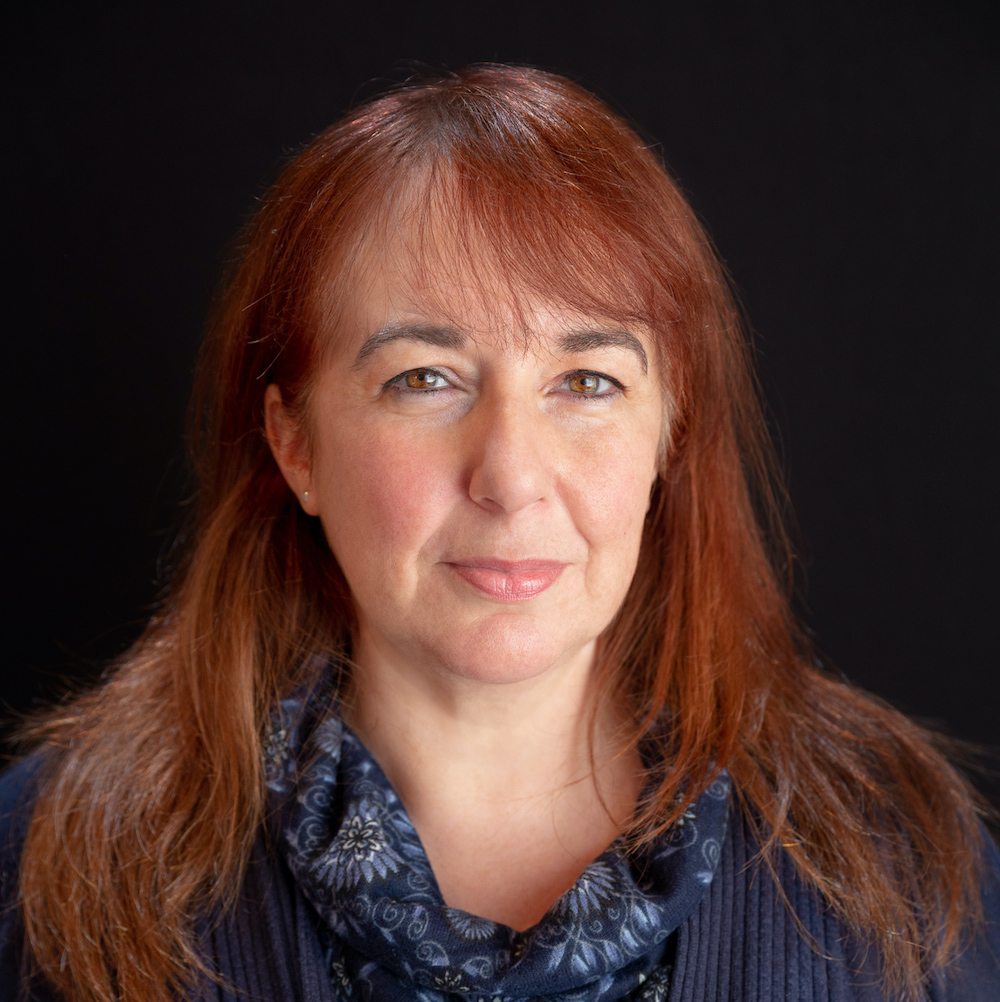 Tania Raiola
Finance Manager
Tania joined the organisation in February 2003 and has worked in administration across the organisation. 
Initially as administrator for the Whitefield Institute which became KLICE then for Tyndale House and the fellowship. She now manages our finances and supports the leadership team in the delivery of the
financial and statutory requirements of the charity.