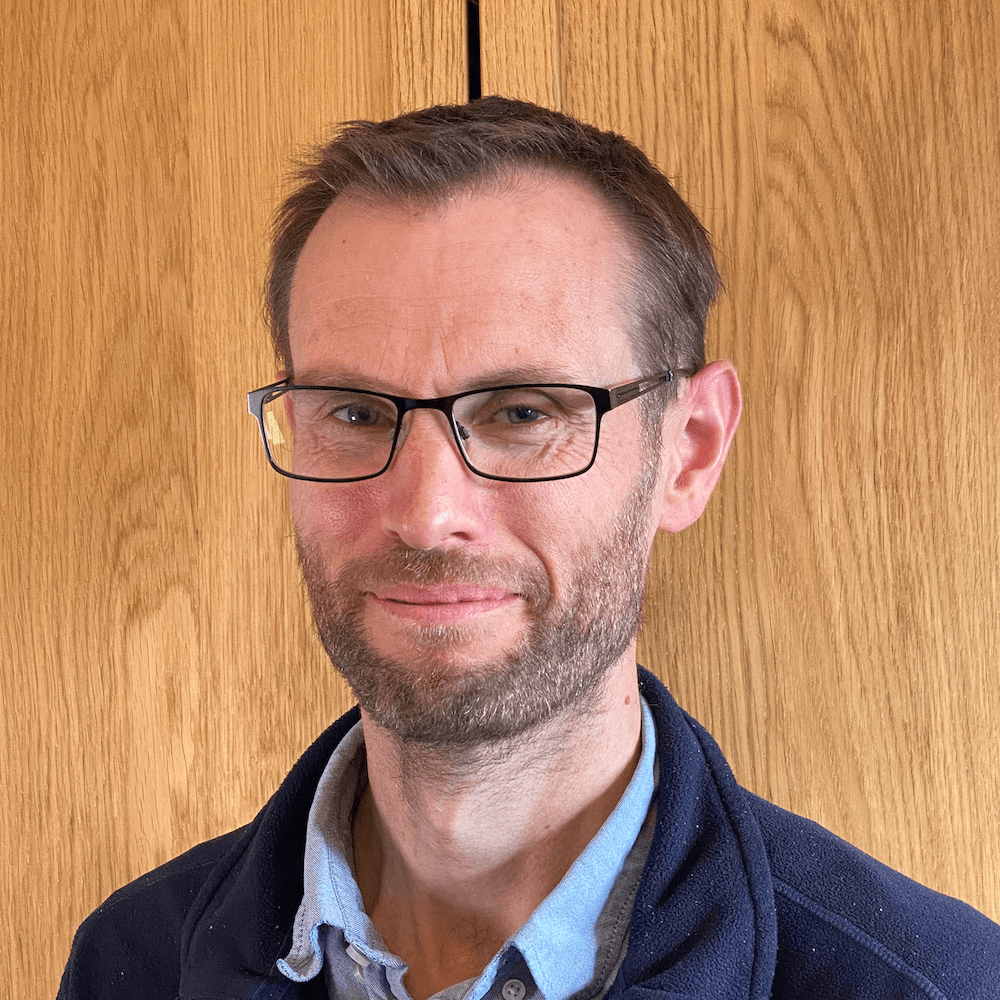 David Armitage
Academic Administrator at Tyndale House
David is primarily responsible for managing the editorial processes and production of the Tyndale Bulletin, also serving as an Associate Editor. Having initially studied Biology at Oxford and worked as a science teacher for a number of years, he moved into biblical studies and theology, studying at Trinity College, Bristol and Nottingham University. He completed a PhD at Nottingham University in 2015 exploring how the phenomenon of poverty was understood in the New Testament and its cultural contexts. 
Publications
Books
Theories of Poverty in the World of the New Testament. WUNT 2 423. Tübingen: Mohr Siebeck, 2016. 
Articles / chapters 
'"Good News is Preached to the Poor": Economic Aspects of the Gospel Message in Luke-Acts'. In The Bible and Money: Economy and Socioeconomic Ethics in the Bible. Edited by M. Zehnder and H. Hagelia.  Sheffield: Sheffield Phoenix, 2020. 
'Detaching the Census: An Alternative Reading of Luke 2:1-7'. Tyndale Bulletin 69.1 (2018), 75-95. 
'Rescued Already? The Significance ofעניתני  in Psalm 22,22', Biblica 91 (2010), 335-347. 
'An Exploration of Conditional Clause Exegesis with Reference to Galatians 1,8-9', Biblica 88 (2007), 365-392.
Content from David Armitage
David Armitage explores the widely debated issue of how we reconcile Luke's account of Jesus' birth with other historical writing that seems…

David Armitage

David Armitage unpacks how recent research by Craig Blomberg challenges the perceived incompatibility between the perspectives of Paul and J…

Craig Blomberg & David Armitage