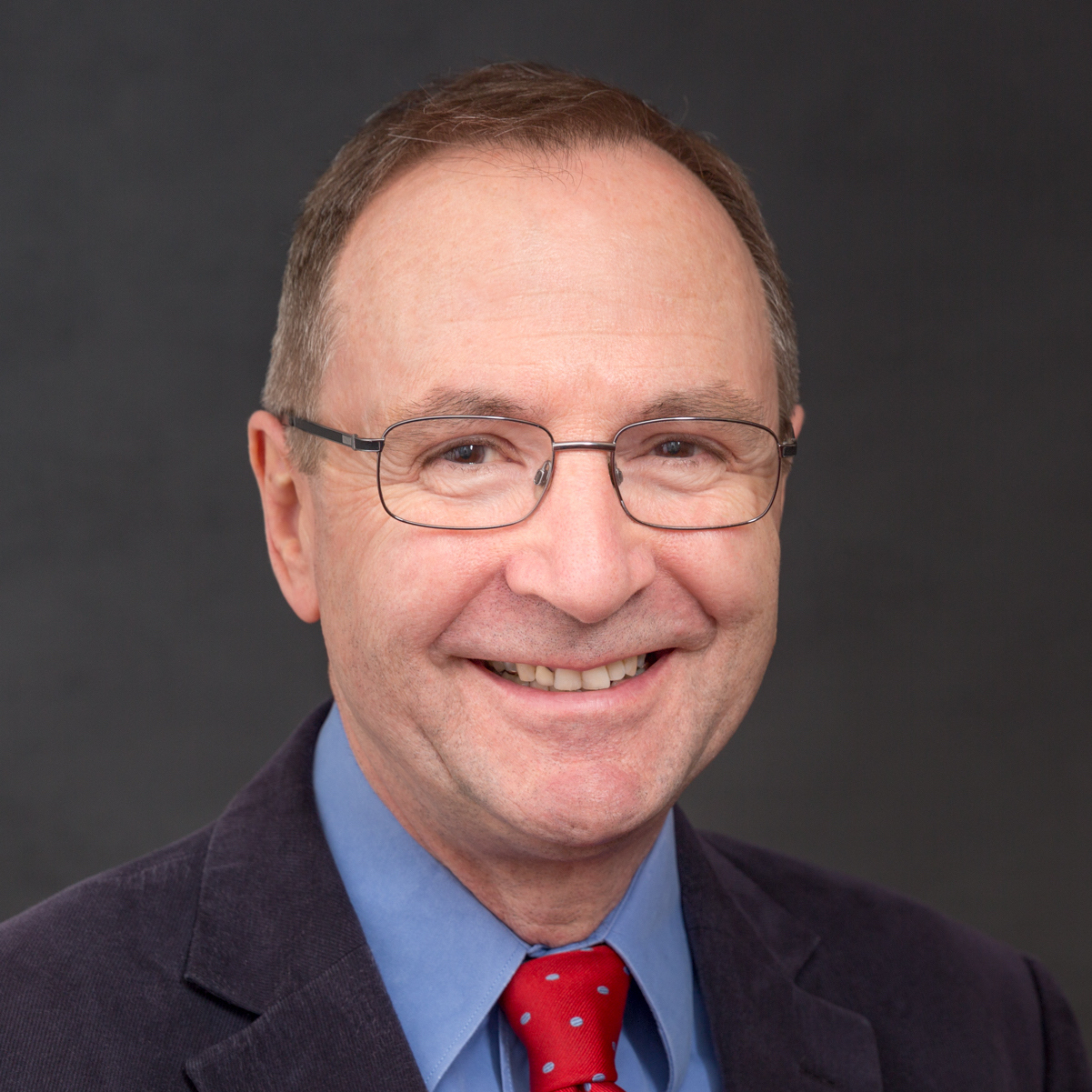 Biography
Christopher Ash is a full-time preacher, teacher, and writer. After working in the telecommunications industry and as a teacher of maths, Christopher studied theology at Oxford, where he was awarded the Denyer and Johnson prize. He was ordained and served as an Assistant Minister in St.Andrew the Great in Cambridge, before leading a church plant to All Saints, Little Shelford, in 1997. In 2004 he and Carolyn moved to London where Christopher served as Director of the Proclamation Trust's Cornhill Training Course until July 2015.
Christopher's wife Carolyn serves on the Board of London City Mission and previously lead the teams that run three annual Proclamation Trust conferences for wives of pastors. She and Christopher have been entrusted with three sons and a daughter (all now grown up) and seven grandchildren. They belong to St.Andrew the Great church, where Christopher is part of the preaching team.
As Writer-in-Residence, Christopher hopes to encourage younger scholars to grow in faithful loving loyalty to Jesus, and to use their gifts to serve the church of Christ. Christopher's major writing project is a commentary on reading, preaching, and praying the Psalms in Christ.
Publications
Trusting God in the Darkness [Crossway, 2021]

The Heart of Anger (with Steve Midgley) [Crossway, 2021]

Psalms for You [The Good Book Company, 2020]

Repeat the Sounding Joy (an Advent Devotional on Luke 1 and 2) [The Good Book Company, 2019]

Remaking a Broken World: the heart of the Bible Story [The Good Book Company, 2019]

The Book your Pastor really wants you to read (but is too embarrassed to ask) [The Good Book Company, 2019]

Teaching Ruth and Esther [Christian Focus, 2018]

Teaching Psalms, Volume 2 [Christian Focus, 2018]

Teaching Psalms, Volume 1 [Christian Focus, 2017]

Where was God when that happened? [The Good Book Company, 2017]

Zeal without Burnout: Seven keys to a lifelong ministry of sustainable sacrifice [The Good Book Company, 2016]

Job: The Wisdom of the Cross [Crossway, 2014]

Pure Joy: Rediscover your Conscience [IVP UK, 2012] – also published as Discovering the Joy of a Clear Conscience [P&R, 2014]

Hearing the Spirit: Knowing the Father through the Son [Christian Focus, 2011]

The Priority of Preaching [Christian Focus, 2009]

Listen Up: A practical guide to listening to sermons [The Good Book Company, 2009]

Teaching Romans (Volumes 1 and 2) [Christian Focus, 2009]

Bible Delight: Psalm 119 for the Bible teacher and Bible hearer [Christian Focus, 2008]

Married for God: Making your marriage the best it can be [IVP UK, 2007 and Crossway, 2017]

Out of the Storm: grappling with God in the book of Job [IVP UK, 2004]

Marriage: sex in the service of God [IVP UK, 2003]
Christopher has also contributed chapters or articles to:
NIV Proclamation Bible [Hodder, 2013]

Persistently Preaching Christ: Fifty years of Bible ministry in a Cambridge church [Christian Focus, 2012]

New Dictionary of Christian Apologetics [IVP UK, 2006]
Research Interests
The Psalms, Songs, and Prayers of scripture