Reading the Gospels - Dr Chee-Chiew Lee pt1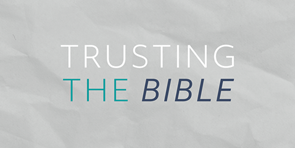 In this episode, Dr Andrew Ollerton speaks to Dr Chee-Chiew Lee about the experience of reading the four different Gospel perspectives. 
Dr Chee-Chiew Lee is Associate Professor in New Testament and Senior Director of Programme Development and Advanced Studies at Singapore Bible College. Her PhD in biblical theology is from Wheaton College, Illinois. 
Trusting the Bible is a collaboration between Tyndale House and the Bible Society.